MRJ Partner Kerry Mahedy to Speak at Air Law Symposium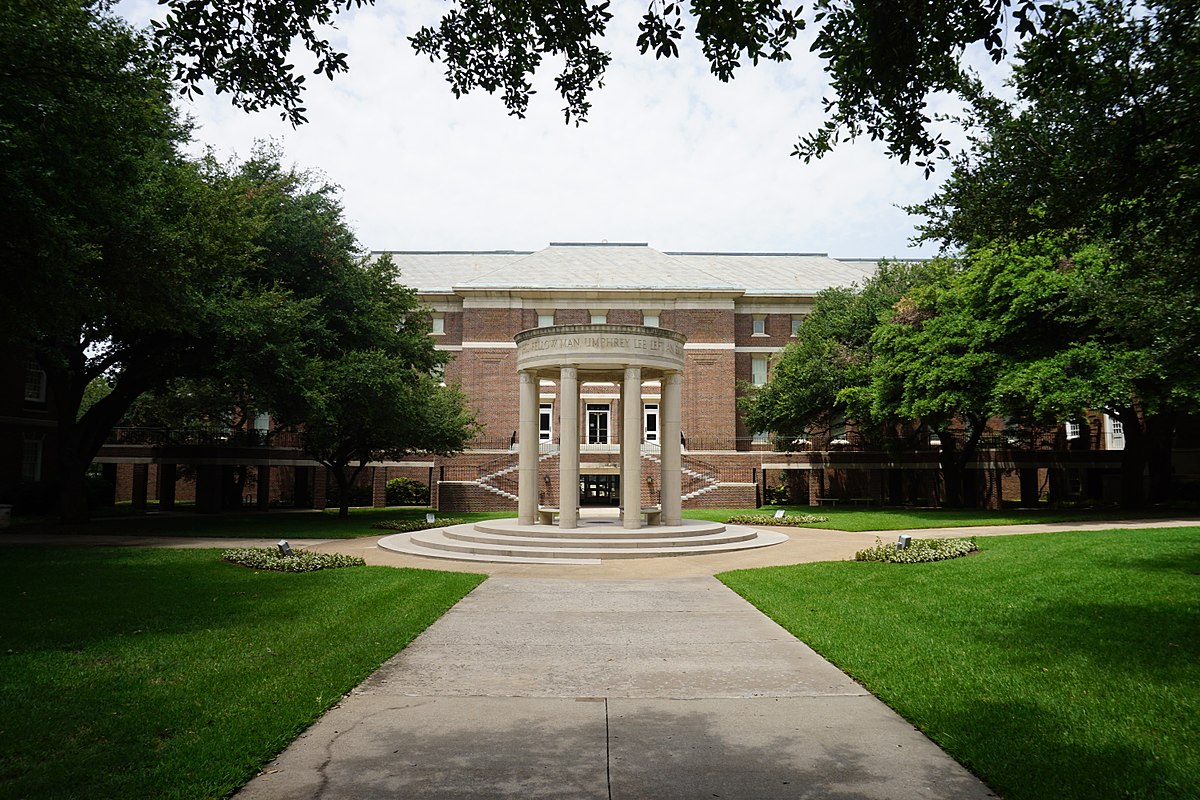 MRJ Partner Kerry Mahedy has been invited to speak this Thursday, April 5th, at the 52nd Annual Air Law Symposium in Irving, Texas. Her presentation will provide recommendations on how to approach psychological injuries in litigation. The discussion will include tips on retaining and/or challenging experts who opine on psychological disorders. Kerry is grateful to the Journal of Air Law and Commerce and the SMU Law Review for the opportunity to share her experience on this subject.
Image by Michael Barera, CC BY-SA 4.0.