MRJ Attorneys to Speak at MSHA Mine Blasting Safety and Application Seminar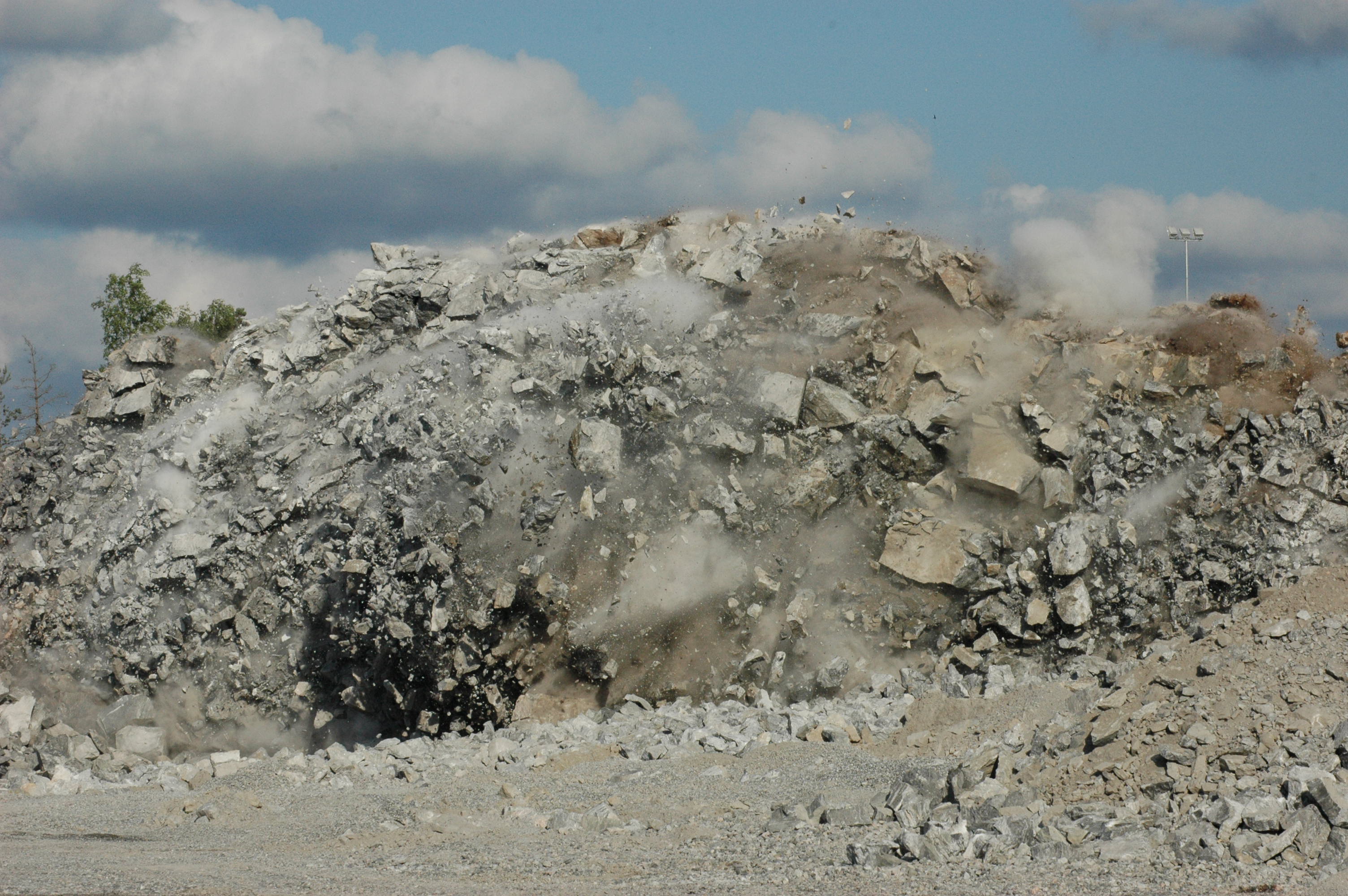 MRJ Partners Ralph Burnham and Kelly Ratliff will participate in multiple panels at the upcoming MSHA Mine Blasting Safety and Application Seminar in Beaver, West Virginia on January 17 and 18, 2018. The panels will discuss risk management in blasting operations, with a focus on two specific incidents that serve as a case study for lessons learned the hard way and offer guidance for considerations that blasters and blasting companies should incorporate into daily operating procedures to reduce accidents, liability, and financial tolls. The panel will also discuss the inevitable complaints that result from blasting operations and will discuss how blasters and blasting companies can and should respond to complaints.
The MSHA Seminar offers numerous technical workshop sessions for everyone involved in the explosives and blasting industry. For more information, please see the event page MSHA has set up for the seminar.
Image by Halen, CC BY-SA 3.0.