MRJ Attorneys to Join Panel Discussion at International Society of Explosives Engineers Conference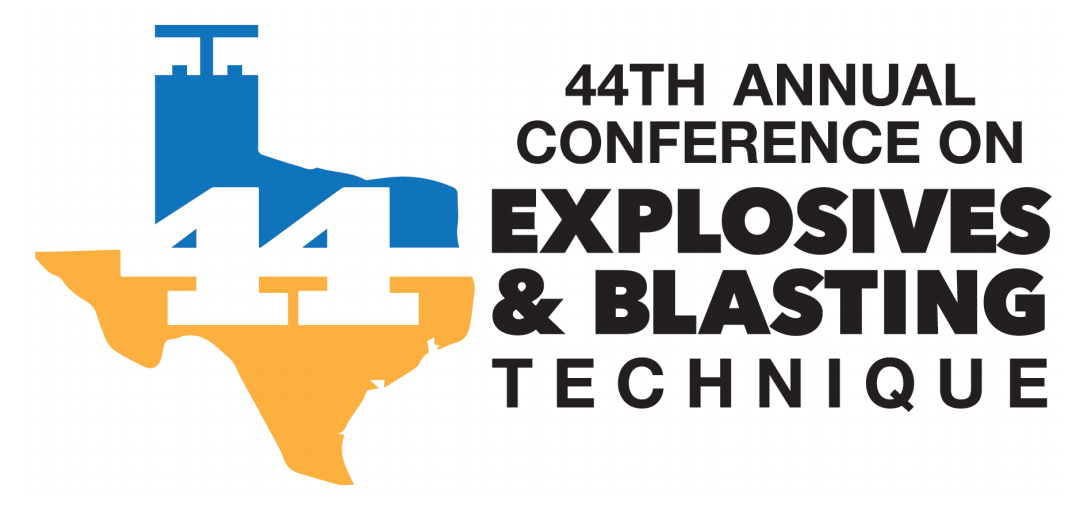 MRJ Senior Partner Ralph Burnham and Associate Kelly Ratliff will participate in a panel at the upcoming Annual Conference on Explosives and Blasting Technique hosted by the International Society of Explosives Engineers in San Antonio, Texas on January 28-31, 2018. Other members of the panel will include current and former blasting regulators and industry consultants. The panel will discuss risk management in blasting operations, with a focus on two specific incidents that serve as a case study for lessons learned the hard way and offer guidance for considerations that blasters and blasting companies should incorporate into daily operating procedures to reduce accidents, liability, and financial tolls.
The ISEE Annual Conference offers numerous informative and educational presentations on practical blasting topics, seminars, and workshops. For more information about the conference, please see the website.