MRJ Attorneys to be Featured at Volunteer Lawyers' Project 35th Anniversary Reception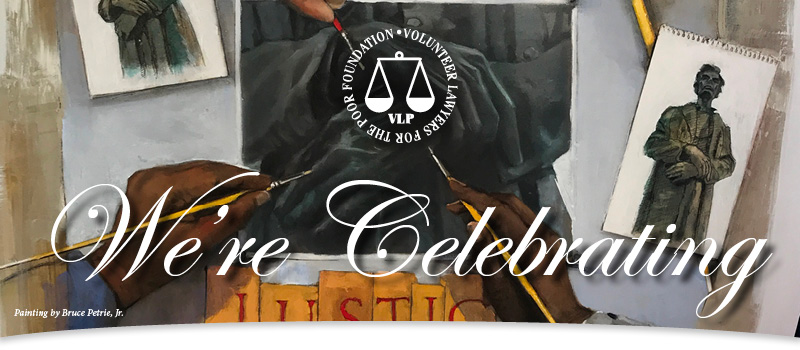 Please join MRJ Associates Anthony McNamara and John Wagner at the Legal Aid Society of Cincinnati Volunteer Lawyers' Project's 35th Anniversary Reception. Anthony is being honored at the event for his contributions to VLP through his role as MRJ's Pro Bono Coordinator, and John has been invited by VLP to speak about his personal experiences helping those in need accomplish their goals.
The event is scheduled to take place on Wednesday, October 25, 2017 from 5:30 p.m. to 7:00 p.m. at the law office of Graydon, Head & Ritchey, 1800 Scripps Center, 312 Walnut Street, Cincinnati, Ohio, 45202. RSVPs can be sent to Laura Crosthwaite at lcrosthwaite@lascinti.org or at (513) 362-2784.