IIHS Studies: Lane Departure Warning and Blind Spot Detection Systems Curb Accidents, Save Lives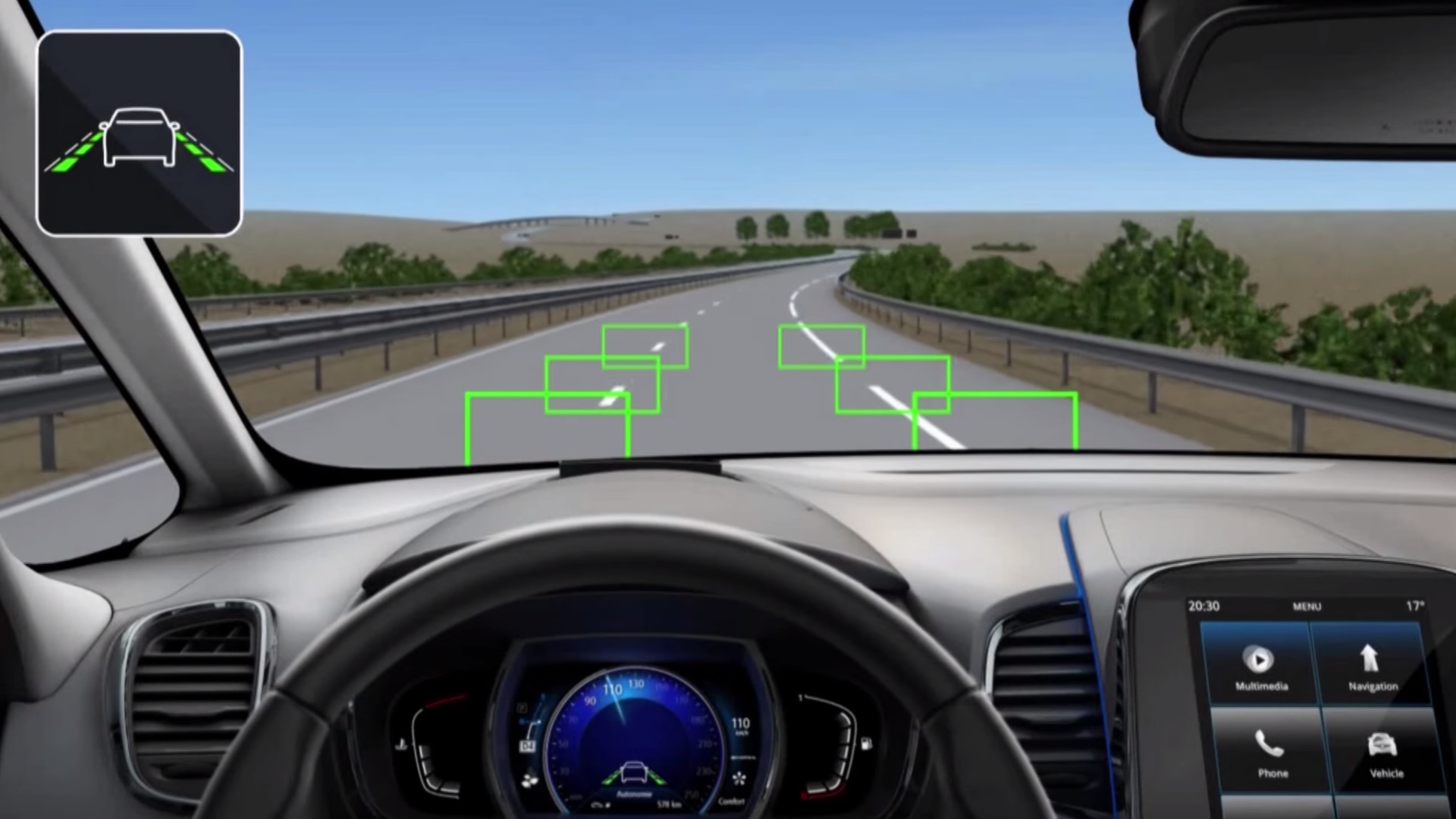 Automated vehicle safety systems have become increasingly available, more affordable, and have gained market acceptance. Such technology includes:
Lane departure warnings (audible/visual cues or vibrations to alert the driver);
Lane-keeping systems (vehicle takes action to prevent drifting into another lane);
Blind spot detection/monitoring/warning (warning light on the side mirror when an adjacent vehicle is located in a blind spot); and
Front-end collision mitigation systems (radar-based system that will apply adaptive cruise control to maintain a safe following distance or active braking if the driver fails to take appropriate action in response to an anticipated front-end collision with an object).
Two recent studies from the Insurance Institute for Highway Safety (IIHS) concluded that automated safety systems are living up to their potential to significantly reduce the number and severity of motor vehicle accidents. The studies examined lane departure systems and blind-spot monitoring technology and their effects on accident rates.
The lane departure warning study concluded that these systems reduced single-vehicle, lane change, side-swipe, and head-on accidents by 11%, and accidents with reported injuries were reduced by 21%. The study examined police accident data across 25 states from 2009 to 2015 where the system was sold as optional.
If all passenger vehicles had been equipped with lane departure warning systems in 2015, an estimated 85,000 police-reported crashes would have been prevented, the study found. Although a lane departure warning, on its own, without a lane-keeping system that allows the vehicle to automatically take corrective action, may not prevent all lane drift accidents. For example, 34% of lane drift accidents were found to have occurred where the driver was incapacitated and unable to appropriately respond.
The second study examined blind-spot detection systems, which provide a visual alert or warning light in the side mirror when another vehicle is present in the adjacent lane, and concluded that such technology lowered lane-change accidents by 14% and injury-related accidents were reduced by 23%. If all passenger vehicles were equipped with the systems, about 50,000 police-reported crashes a year could be prevented, the study found.
Notwithstanding this positive news, researchers cautioned that increased technology could change driving behavior and lull drivers into paying less attention without understanding the limitations of such technology. Some drivers also disable the audible warnings due to their frequency. Manufacturers have responded by incorporating a more subtle vibration warning into the steering wheel or driver's seat to alert a blind-spot warning.
Image by E-guide Renault, CC-BY.