Ohio May Begin Regulating For-Profit Fantasy Sports Contests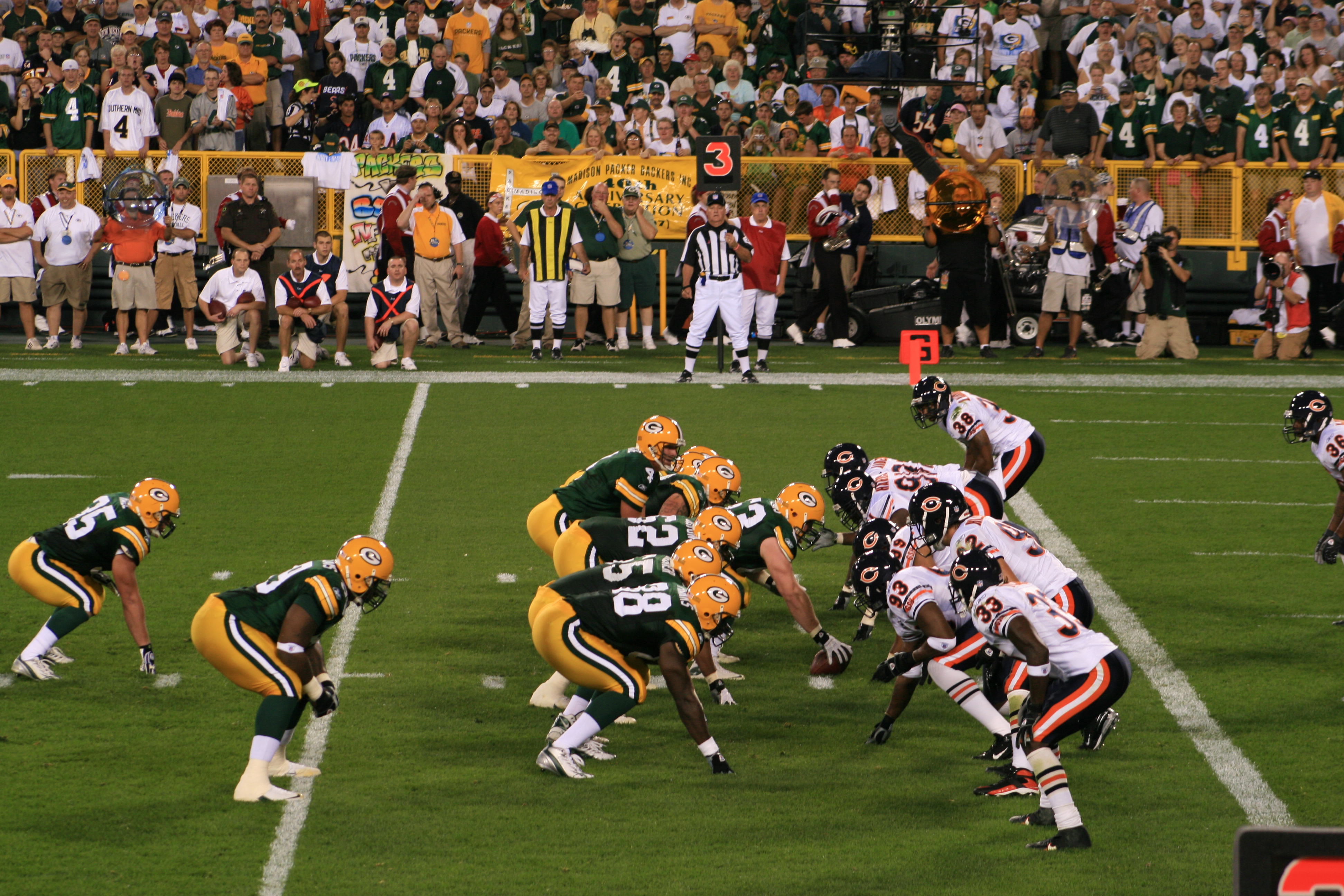 We are less than three weeks away from week one of the NFL season. For many of us (nearly 20% of the adult U.S. population), this also signals the start of fantasy football: a competition where participants pick actual NFL players for their imaginary teams through a "draft" and then receive points based on how well those players perform on the field. This ever-popular enterprise has expanded rapidly over the past several years, rising from what were traditionally small "office pools" competing for bragging rights to become an Internet-based moneymaking behemoth. Currently, it is estimated that for-profit fantasy football (through "daily fantasy sports" sites such as DraftKings and FanDuel) represents a $40 to $70 billion industry with more than 55 million players between the United States and Canada spending roughly $15 billion on fantasy each year.
The industry has also caught the attention of state legislatures, many of whom are seeking to find ways to regulate what they see as a form of gambling. Currently, fourteen states have passed laws legalizing and regulating fantasy sports and eighteen more—including Ohio—have currently proposed legislation on the issue.
Earlier this year, two Ohio House members introduced legislation seeking to legalize "fantasy contests" and have "fantasy contest operators" regulated by the Ohio Casino Control Commission. Under the bill, designated as House Bill 132, fantasy contest operators will be required obtain a license from the Commission in order to operate a fantasy contest in Ohio. That license will cost $30,000 for three years. The Commission, in turn, will be required to adopt rules governing the conduct of fantasy contests taking place in Ohio, and will be tasked with investigating; licensing; penalizing; and regulating anyone conducting or even participating in such a fantasy contest.
As of today, HB 132 has passed the house with overwhelming support and has moved on to the Ohio Senate, where it is currently pending before the Senate Finance Committee.
What would this bill passing mean for your office pool? Likely nothing. The bill defines a "fantasy contest operator" as any person who runs such a contest "for a prize or award to the general public." The bill expressly exempts fantasy pools "not conducted for profit" from its definition. So long as your fantasy league isn't open to the general public and your commissioner isn't earning money simply by running your league, play on! But if this is the case, you may want to call an audible from the line of scrimmage. Otherwise, you risk throwing your pool directly into the bill's coverage.
Image by Paul Cutler, CC BY-SA 2.0